Our practice is now open to see patients!
Please be assured that we are doing everything to follow protocol and taking every precaution to keep you safe..


(919) 865-0700
1110 SE Cary Parkway Ste # 206
Cary, NC 27518, USA |
Directions
(704) 765-3150
20905 Torrence Chapel Rd #201
Cornelius, NC 28031, USA |
Directions
Holistic Dentistry Cary
Although traditional dentistry has good intentions to promote oral health through preventative and restorative care, the overall approach to doing so may be lacking. Over the years, certain dentists have developed a broader concept, leading to the emergence of holistic dentistry. Also called biological dentistry or biocompatible dentistry, the approach is all-inclusive. Rather than focusing our methods on the treatment of specific concerns only, our practice maintains the principles of holistic dentistry, which include:
Treat the patient as a whole, considering the mind, body and spirit in all aspects of dentistry.
Avoidance of and the safe removal of harmful toxic materials such as mercury fillings and other metals.
Working towards preventing bite problems (malocclusion), and treating them when they are present.
Consideration of the biological foundation of tooth decay and gum disease in determining a treatment plan.
As an experienced and committed holistic dentist, Dr. McMillan considers not only how oral conditions affect the body, but he also considers the possible effects any given treatment may have on a patient's health. While cavities do require fillings, we do not use materials (such as metals and mercury) that have been deemed hazardous to accomplish restorative measures. Further,
Dr. McMillan
has been trained to perform the
safe removal of mercury fillings
, ensuring that patients are not unduly exposed during this procedure.
In our practice, we offer patients a referral for biocompatibility testing as one way to provide the best possible care to each patient. For a material to be considered biocompatible means that it is well tolerated by the body, that is does not harm the body or produce unwanted side effects, as in the case of amalgam fillings, which contain mercury.
Holistic approach for preventive dental care - Dr. Carl Mcmillan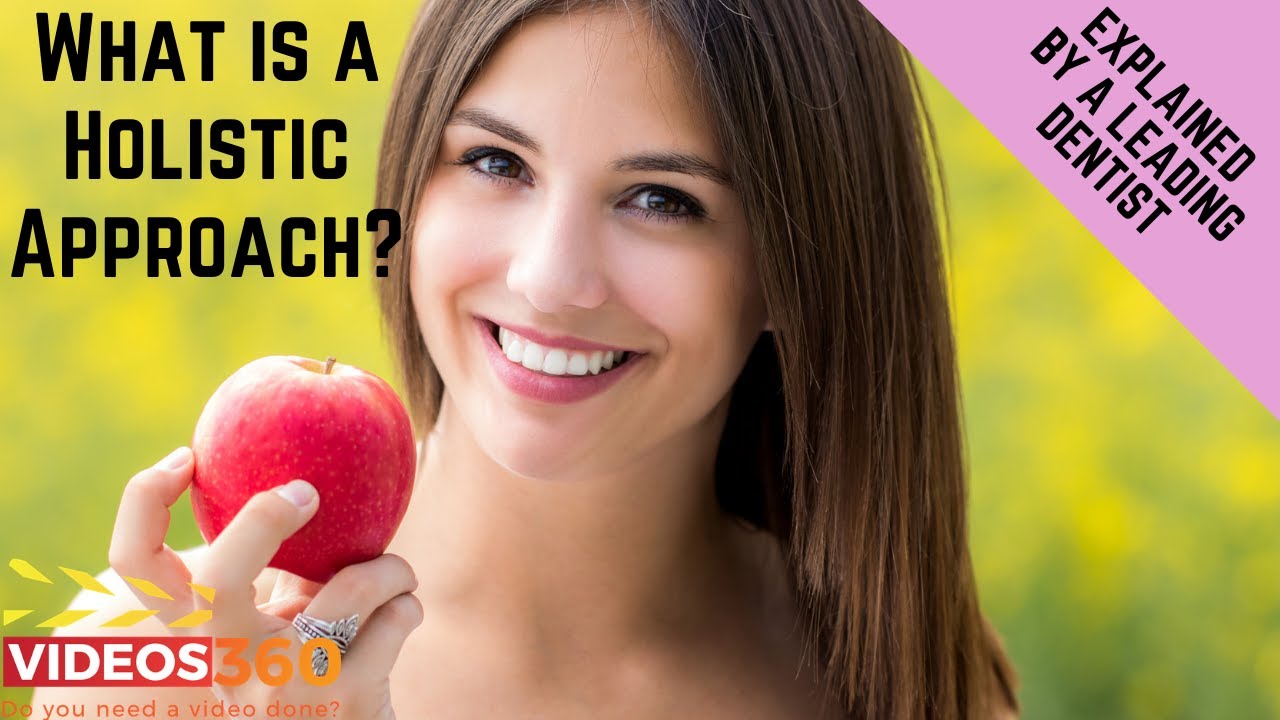 Dr. Carl Mcmillan, DMD, PA from Holistic Dental Centers in Cary NC shares his approach to holistic dentistry considering the patients health as a whole. He provides an individual Holistic approach to each patients Dental health and overall wellbeing.
Video Transcript
We encourage preventative dentistry inclusive of traditional home care brushing flossing, rinsing if you want but not necessary to help in general and then regular routine check-ups.

Holistically I do not believe that every individual needs to come in every six months. I actually believe that some individuals need to come every 2, 3, or 4 months versus every 6 months.

Some people there are a few probably 10% of my patients that really don't need to come in more than once a year because they are healthy, and their home care is excellent. They don't have any problem and never have.

The information that we provide or share with patients is more centered around an individual holistic approach plus a holistic approach to their health.

Holistic Dental Centers offers a range of general and cosmetic options to keep you well and smiling. Call today for a consultation, and learn more about the benefits of whole body dentistry.
What makes us different from a traditional dental practice is our commitment to biocompatibility . We recommend and recognize biocompatibility testing for the most suitable materials and also take the time to explain which materials may be most appropriate for you and why. Every material that is used in dental restorations lives in the mouth, usually for several decades. As such, it is important that these materials do not harm the body in any way. To accommodate each patient's needs, we incorporate several different materials for use in filling cavities or creating dental
crowns
, bridges, or other restorations.
To experience the difference that comes from holistic dentistry,
contact
us for your consultation today.
You Put What In My Mouth
This feature length documentary follows the lives of 4 people as they struggle to inform the federal government, public and dentists of the extremely large amounts of mercury vapor and mercury contaminated particulate matter generated during the making, placement, polishing and removal of mercury "amalgam" dental fillings.
Holistic Dental Centers
in Cary and Cornelius, NC offer many general and cosmetic options, designed to protect patients' oral health, as well as overall health and wellbeing.
Dr. Carl McMillan
is a
holistic dentist
with a medical degree from the
College of Dental Medicine of the Medical University of South Carolina
. Due to his expertise, he was honored with the
International Academy of Oral Medicine and Toxicology
(IAOMT) presidency. He is compassionate towards patients and committed to providing them with
safe, toxic-free dental treatments
to help them maintain a
happy and healthy smile
.
Dr. Luis Crespo
obtained his
Doctorate of Dental Surgery
from the West Virginia University School of Dentistry. An IAOMT member, he believes prevention is the best medicine and strives to educate both patients and parents on the benefits of maintaining a healthy mind, body, and spirit. He has served underprivileged communities across the world.
Testimonials
- Catherine C.
Dr. McMillan, Iris, and Tammy are the best!! Before coming to Dr. McMillan, I had extreme dental anxiety. Dr. Carl always makes me feel comforted and safe and I trust him fully. I highly recommend Dr. McMillan and his staff to anyone looking for a dental practice that educates and truly cares about their patients.
Originally posted on